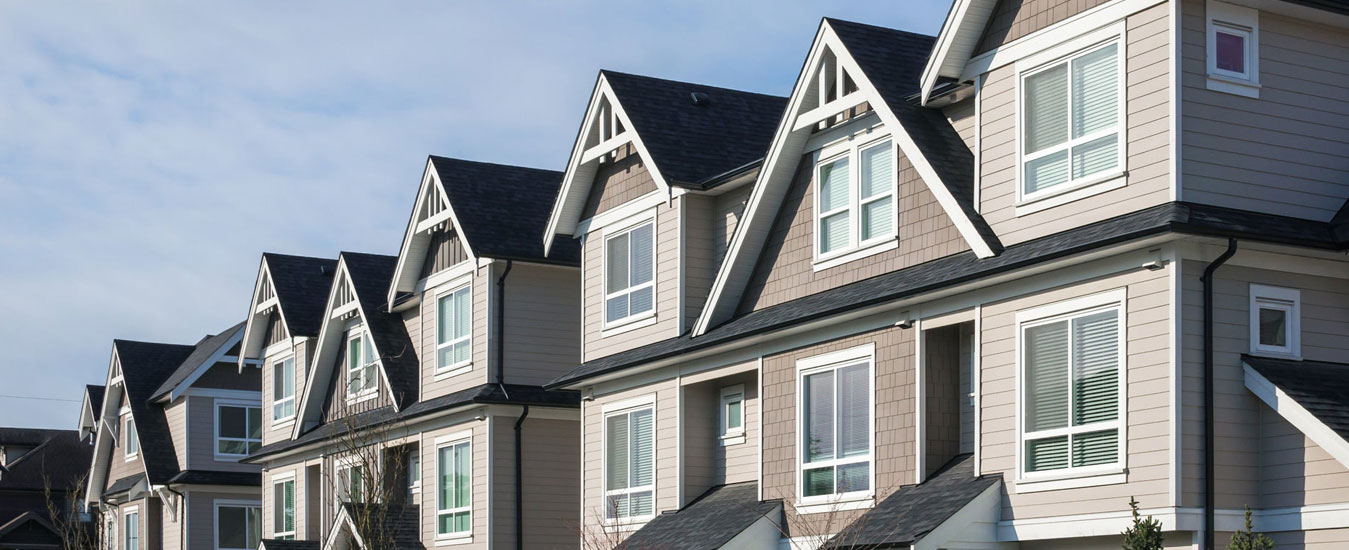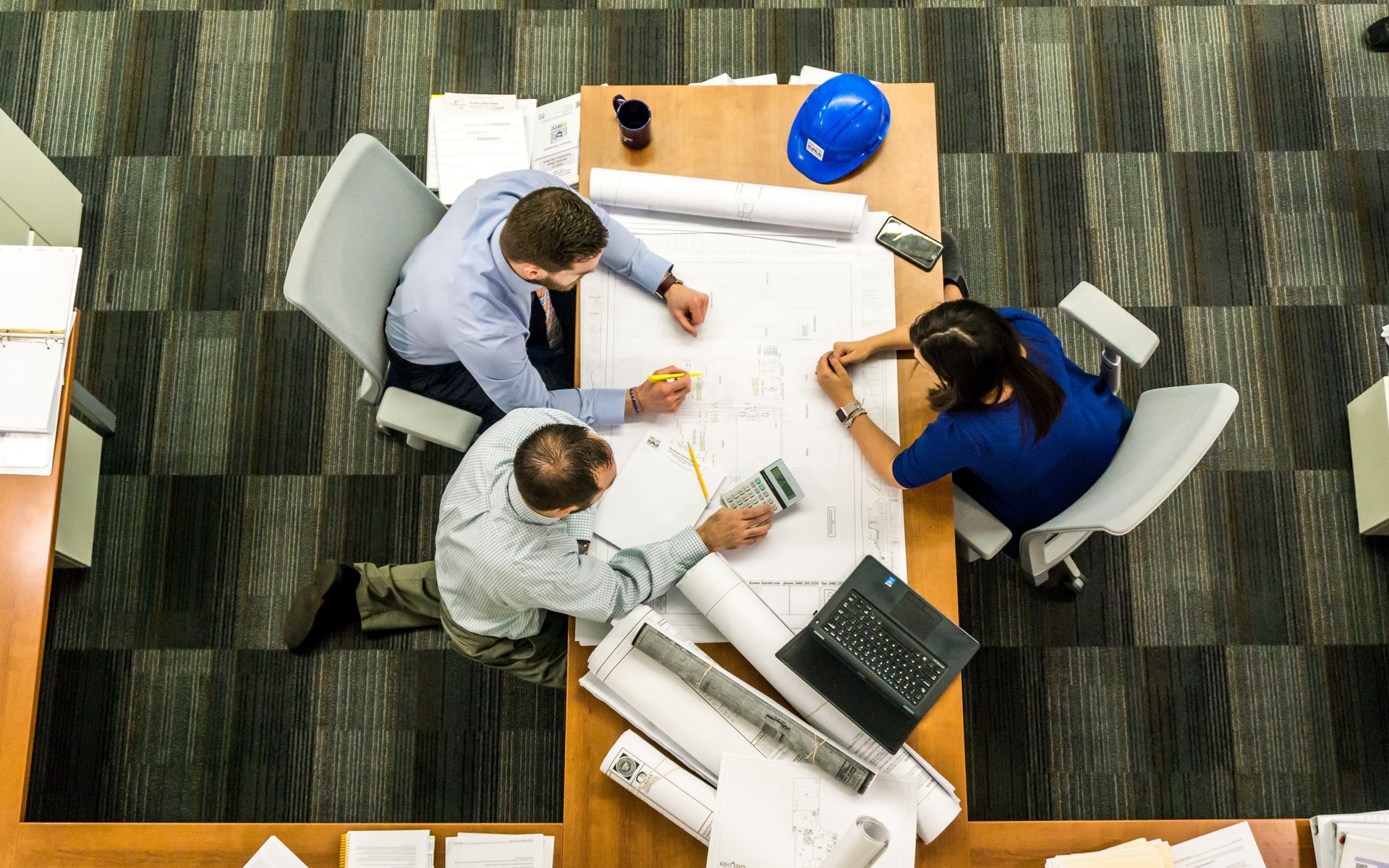 Residential Desgin Services

Residential Design Services
Structural Design Services
for Home Builders


IB Engineering
On Time and Cost
Effective Designs

IB Engineering
Commercial & Industrial
Structural Engineering
At IB Engineering we specialize in structural engineering services and provide design and consulting services to clients throughout western Canada (Alberta, Saskatchewan, British Columbia, and Northwest Territories).
We hold over 20 years of experience in design services and have been serving clients in the residential, commercial, and light-industrial sectors.
IB Engineering Ltd is comprised of a skilled team of engineers and designers who contribute to maintain a high professional standard in the construction industry. From residential production requirements to commercial and industrial project deliverables, IB Engineering Ltd successfully caters to diverse client needs.
Our team holds the right skillset and we keep those skills up-to-date by following the latest regulations and methods practiced in the market, resulting in reliable outcomes for our clients.
Connect with us to discuss how we can help you plan and provide support for your projects.